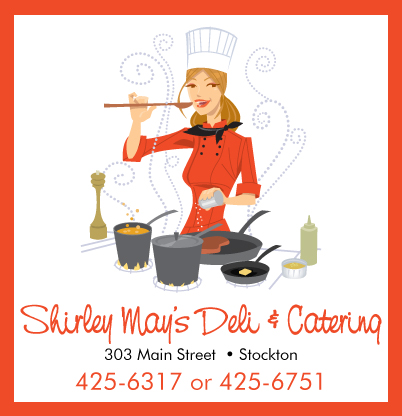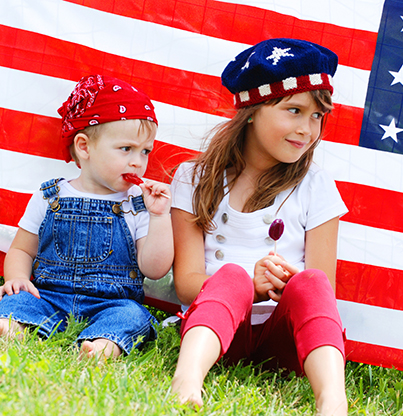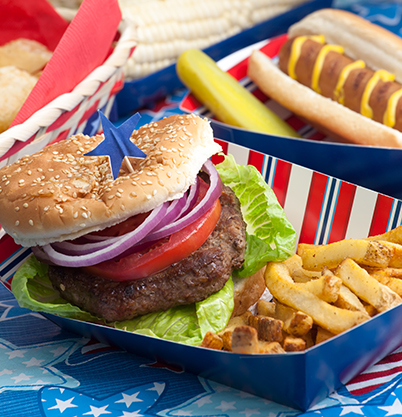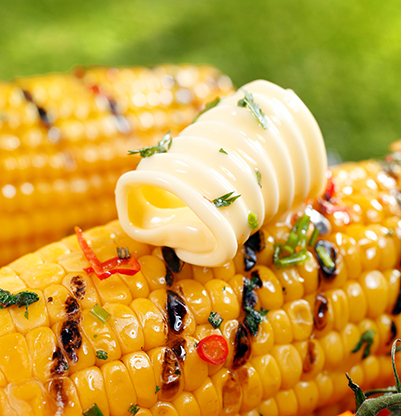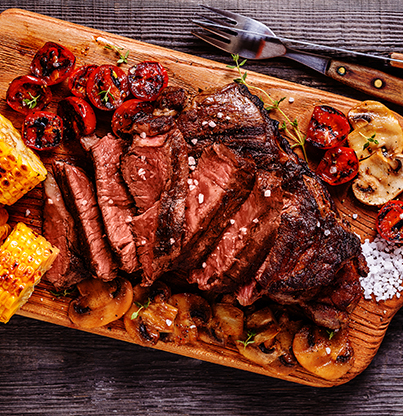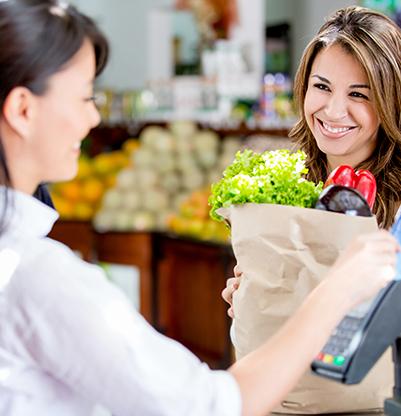 Shirley May's Deli & Catering
Shirley May's Deli & Catering • provides Full Service Catering for events of all sizes • is a Stockton's Treager Dealer • has a Full Service Deli & Fountain Drinks • provides homemade salads and desserts • also has sandwiches made-to-go
Contact us today 425-6317 or 425-6751.
Summer Celebrations
Stop in today to find everything you need for your summer get-togethers!
Family Fun
We have the perfect ingredients needed for your All-American cookouts!
Fresh Summer Produce
Summer produce is perfect for the grill! Fresh grilled sweet corn on the cob is delicious!
Grilling Season
Fire up the grill for flavor! Our meat department has a large variety of fresh meats to create the perfect meal!
Fresh Food, Friendly Prices
Let our friendly staff help you discover the perfect items for your next meal!